WHAT WE
OFFER
Always With You
At WindSun eco Systems, we are dedicated to design and build customized and exceptionally efficient energy systems. In addition to an impressive inventory of products for all your energy needs, we also do all types of Solar System or Windmill Repair & maintenance/AMCs, Consultation services to improve energy efficiency of your existing systems. Get in touch with us today to see how we can work together. WindSun eco Systems, at your service. We are qualified and committed to maintain your solar system and we'll stay by your side for the life of the product.
SOLAR OR WINDMILL SYSTEM REPAIR
Supporting Your Solar System & Windmills
---
Great Service, Guaranteed
We have an independent division that focuses only on the services and maintenance of your Solar Energy System & Wind Mills. We provide services for solar systems installed by WindSun eco Systems & also by any other supplier. This includes regular inspection, part replacement at competitive rates, discounted upgrades and many more features. With our Annual Maintenance contract, you are assured of a system that will continue to perform at its optimum for the lifespan of the product.
---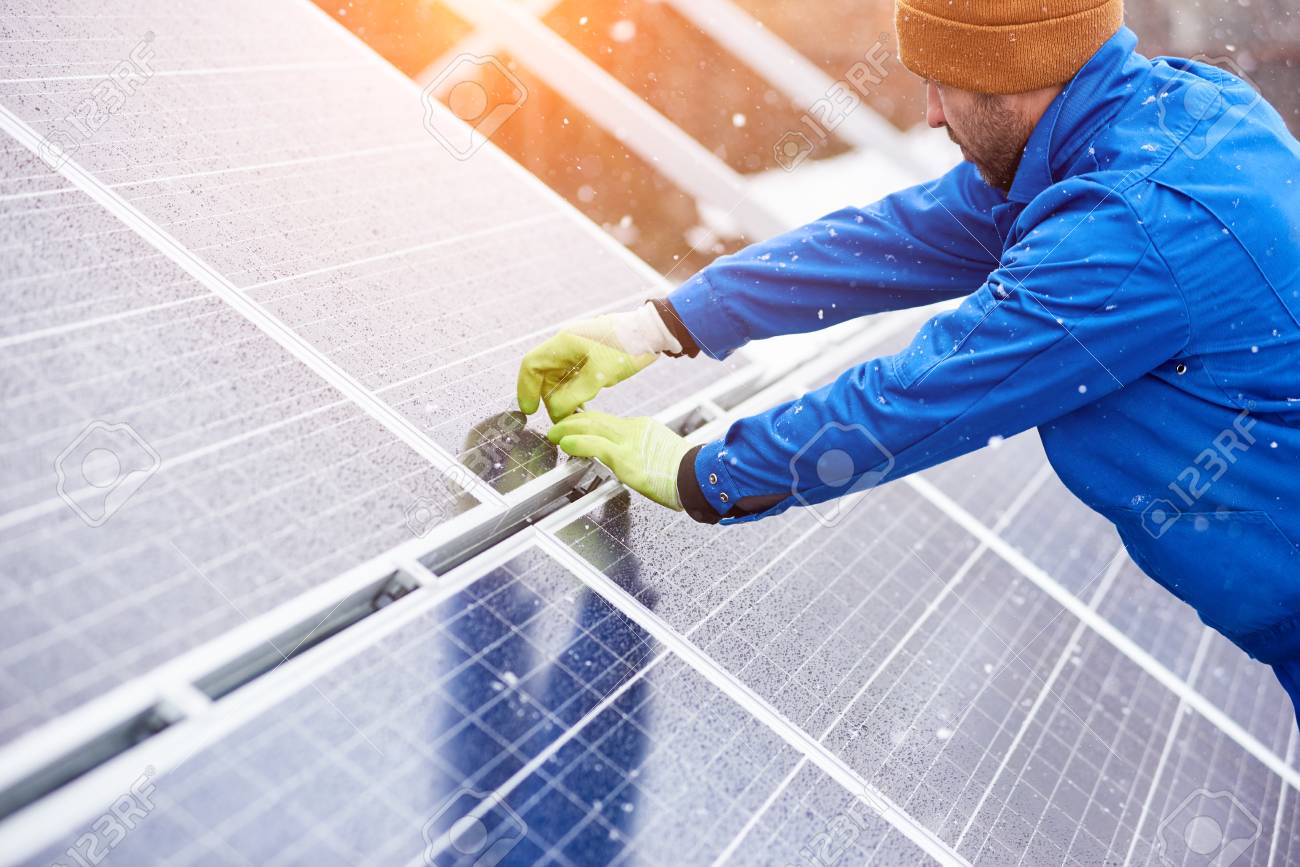 WHETHER WE INSTALLED IT OR SOMEONE ELSE DID,
WE STILL CARE
Unmatchable Service
---
We don't service just our system. Whether you use WindSun eco Systems or any other Solar System, we are there to maintain it for you. What matters most for us is that you continue to get uninterrupted electricity and heating, day after day, every day and you maximise your use of solar energy.
---
UNINTERRUPTED SERVICES
Great Service, Guaranteed
---
Our trained and experienced staffs are always available to ensure that you get support that you need. We offer you regularly maintenance and servicing of your solar systems. Irrespective of whether we have installed your solar power supply or somebody else has.
---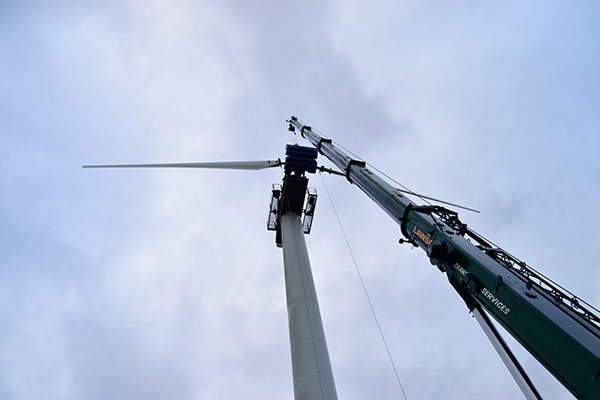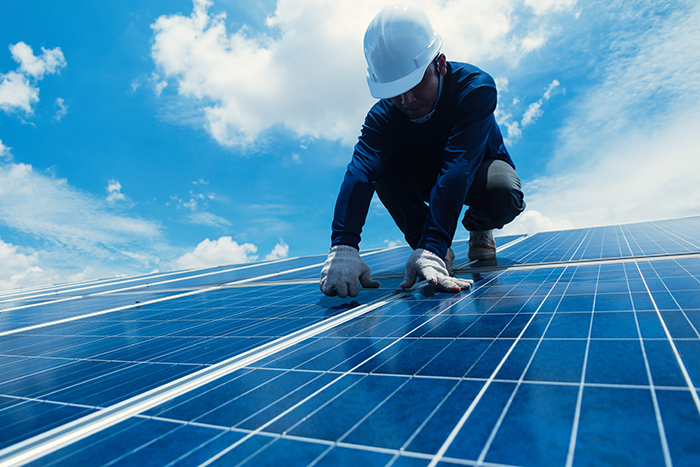 SOLAR PANEL REPAIR
No Shortcuts, Only Customized, Dedicated Services
---
At WindSun eco Systems we believe in the strength of integrity. We make promises that we can keep, and we keep our promises. Ours systems are customised to fit your need and not the other way around. This flawless integration allows you to transition from one source to another effortlessly. When you choose WindSun eco System, you choose 24/7 service, good product, super quality, classy design and Pease of mind.
---
Solar Water Heater Repair
Great Service, Guaranteed
---
---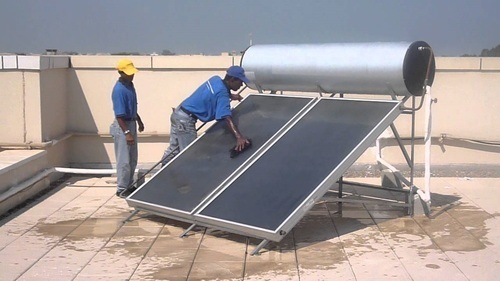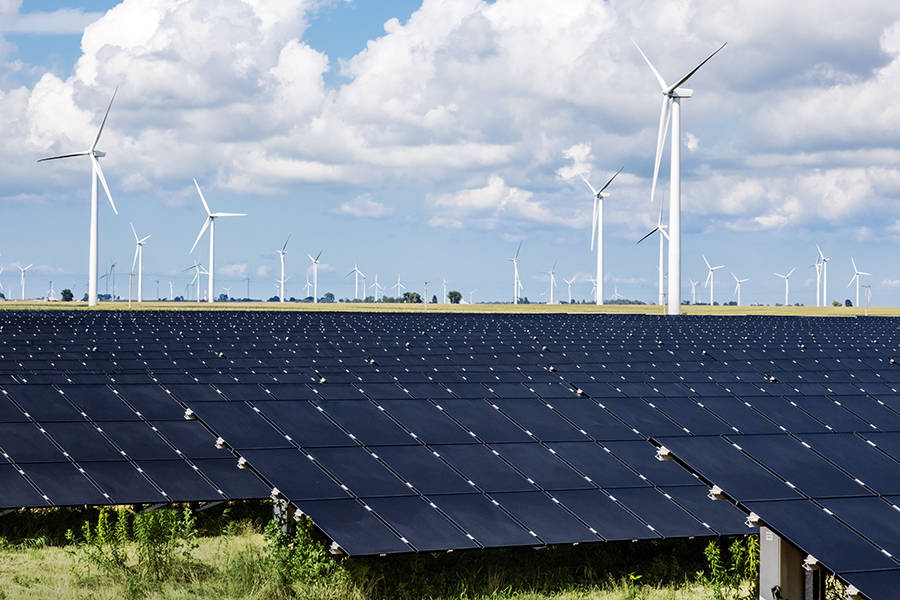 Solar/PV Windmill Repair & MAintenance
Great Service, Guaranteed
---
---
Solar/PV On Grid System Repair & Operation & Maintenance
Great Service, Guaranteed
---
---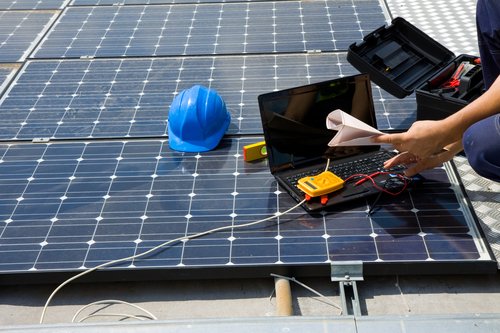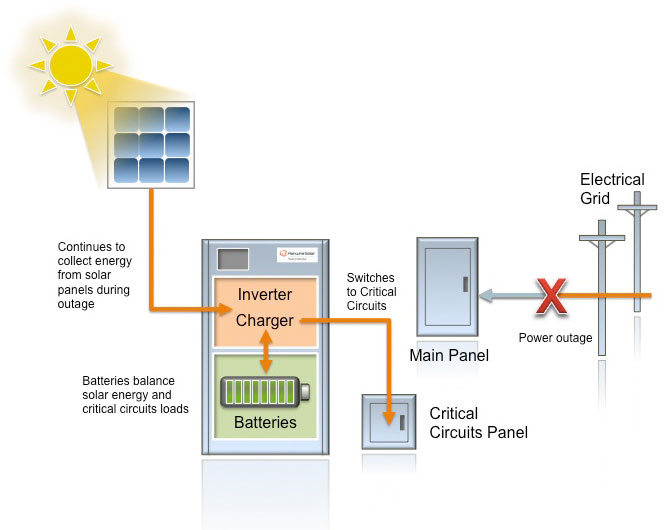 Solar/PV Off Grid System Repair & Operation & Maintenance
Great Service, Guaranteed
---
---
Solar/PV Street Light Repair & Maintenance
Great Service, Guaranteed
---
---